Dear Parents and Guardians,

Welcome to C.J. Sullivan Elementary! At the beginning of each and every school year, I am filled with optimism about the possibilities and potential the year begins with. I hope that you also share these feelings. It is my belief that the staff at C.J. Sullivan Elementary is prepared to partner with you to provide your son or daughter the high quality education he or she deserves.

C.J. Sullivan Elementary School offers a kindergarten through 5th grade program that teaches about 250 students. C.J. Sullivan is home to an outstanding team of dedicated teachers that work diligently to ensure that all students experience success and learn the expected materials in mathematics, English language arts, science, and social studies. We also strive to round out a child's educational experience by offering physical education, music education, and computer science in grades 3-5. We also partner with the Keweenaw Bay Indian Community to provide Ojibwa language and culture lessons as well.

I am looking forward to partnering with you to ensure that your child receives a fantastic education. If at any time you have questions or concerns, please do not hesitate to contact me or Mr. Darrin Voskul, our Director of Student Services.

Melissa Scroggs
K-12 Principal
L'Anse Area School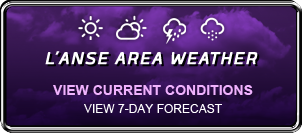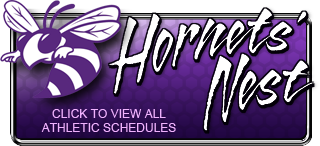 For more athletics information, view Schedule Star.