Some announcements may be presented in PDF format. If you can not view the documents, you will need to install the latest version of the Adobe Acrobat Reader ®.

Announcements 9/27/21
ANNOUNCEMENTS FOR:

Monday, September 27th, 2021


MENU:
Chili w/ meat and beans, cheddar goldfish, fruit & milk



NEW ANNOUNCEMENTS:

There was an inhaler found on Ricky's bus, #16 in the morning on Thursday 9/16. If you are missing an inhaler, please see the nurse to identify and claim.

The current CDC order requires the wearing of facial coverings on all public transportation therefore students are required to wear a mask while on the school bus. Students are expected to comply in order to show respect for the health of other students riding the bus and to show respect for the bus drivers who need to focus their attention on safe driving.

Students are reminded that especially during this time of the Covid pandemic, people are not allowed in school if they have any of the following symptoms: severe headache, fever over 100.4, cough that causes difficulty breathing, diarrhea, vomiting, loss of taste or smell, abdominal pain or sore throat. If you have any of these symptoms, please tell your teacher and report to the school nurse or office to sign out and go home. We appreciate everyone doing their part to limit the spread of any illness at school.



UPCOMING EVENTS:

Friday, Oct. 8th- No Classes (Teacher In-Service)
Monday, Oct. 11th- Progress Report #1
Friday, Nov. 5th- End of 1st Marking Period
Thursday, Nov. 11th- ½ day School- Dismissal at 11:55 a.m., Parent/Teacher Conferences
Friday, Nov. 12th- ½ day School- Dismissal at 11:55 a.m. (Teacher In-Service)
Monday, Nov. 15th- No Classes
Thursday, Nov. 25th- Thanksgiving Break, No Classes
Friday, Nov. 26th- Thanksgiving Break, No Classes
Monday, Dec. 13th- Progress Report #2
Dec 20-31- Winter Break (No Classes)- Classes Resume Jan. 3rd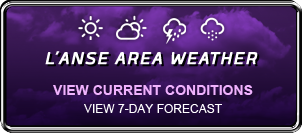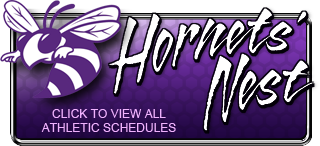 For more athletics information, view Schedule Star.