Some announcements may be presented in PDF format. If you can not view the documents, you will need to install the latest version of the Adobe Acrobat Reader ®.


ANNOUNCEMENTS FOR:

Tuesday, April 20, 2021

MENU:

Hot dog on wg bun, baked beans, celery, fruit & milk

SUBSTITUTE TEACHERS:


NEW ANNOUNCEMENTS:

Brockway Photography will be here on Wednesday, April 28th to take classroom group photos. Picture packets to follow.


CLUB NEWS:

Little League registration is open! Check out the available programs for Baraga County Little League at tshq.bluesombrero.com

There is so much to choose from in Girl Scouts and we are offering eTroop for girl's pre K — 12th grade. Check us out at: gsnwgl.org eTroop is free for registered girls. Girls will be part of an online troop that meet 2x a month. The online troop will be do everything a traditional troop would do, but virtual. Your Daughters safety is important to us! Financial assistance is available and can be done with our online registration at https://www.gsnwgl.org/en/girls---families/join.html or call 1-888-747-6945 for assistance. Don't wait — register now!



UPCOMING EVENTS:

Monday, May 3rd: Progress Report 4
Wednesday, May 19th: Honors Convocation 7 p.m.
Thursday, May 27th: Graduation 7 p.m.
Monday, May 31st: No School
Friday, June 4th: Half Day- Dismissal at 11:55 a.m.
Monday, June 7th: Half Day — Dismissal at 1:20 p.m.
Tuesday, June 8th: Half Day- Dismissal at 11:55 a.m.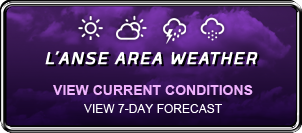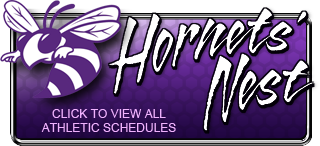 For more athletics information, view Schedule Star.