Parent/Teacher Conferences ~ Feb. 25th (12:30-3:30 p.m.)
Parent-teacher conferences will be held Thursday, February 25, 2021, from 12:30 - 3:30 p.m.

Parents will have an option to attend in person with the following safeguards: screening upon entry, masking, and social distancing.

All parents will need to enter through the main doors in the back or front of the commons area.

Grades K-5 parents will schedule a time with the teacher.

Grades 6-12 parents will pick up their student's report card from the office and then go to the classrooms on a Walk-in basis.

If you prefer to conference with a teacher by phone on the afternoon of Feb. 25th rather than attending in person, please contact the teacher and they will schedule a time to accommodate that request.

SELECT A NEWS BRIEF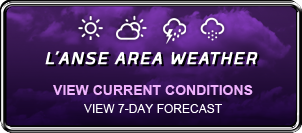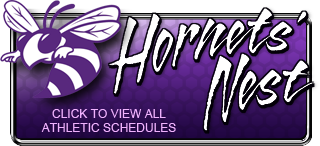 For more athletics information, view Schedule Star.