Parent/Teacher Conferences by Telephone ~ November 5th
Parents,

Parent-teacher conferences will be held on Thursday, November 5th from 12:30 - 3:30 pm and 4:30 - 7:30 pm. These conferences will be held by phone this year rather than in person. Elementary teachers will contacting parents to schedule a time for their conferences. For 6th-12th grade students, please email the teachers that you would like to set a time to conference with on the phone during these conference hours. We will also make alternate arrangements for a face to face conference with distancing and masking if needed due to hearing impairment, lack of phone reception or other circumstances.

Report cards will be printed and sent home with students on Wednesday, Nov 4th. If a student is absent that day (or distant learning) and you would like a paper copy of the report card, you can call the school office to make arrangements to pick it up at the front entrance on Wednesday or Thursday. The grades can also be viewed online at anytime using Skyward Family Access.

Please call the school office if you have any questions or concerns.

SELECT A NEWS BRIEF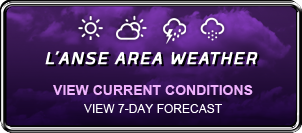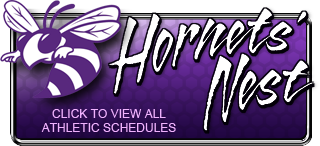 For more athletics information, view Schedule Star.