Phase 4 on October 9th
As we have been anticipating and planning for, our region has been moved to Phase 4 by Governor Whitmer effective October 9th. This causes the schools to follow some even stricter safety protocols. The most noticeable difference at school (due to recent Executive Order) will be that masks will be required for all K-12 students attending in person instruction starting October 12th. We know that staff, students and parents are dedicated to keeping the school safe for in person learning. Thank you for your understanding and cooperation so we can continue to offer learning options for our students. If you have any questions, please call the school office.

SELECT A NEWS BRIEF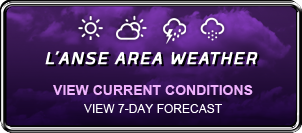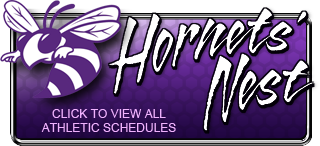 For more athletics information, view Schedule Star.