Free Food for Distant Learners! (Order by Thursday)
Any students who are enrolled in distance learning through our school are eligible for free food weekly as part of our school lunch program.

This would be similar to the summer food pick up.

If you are interested, please call the elementary office at 524-6000 ext. 200 by 4:00 p.m. on THURSDAY to arrange for pick up for the following week.

SELECT A NEWS BRIEF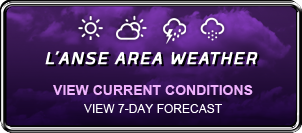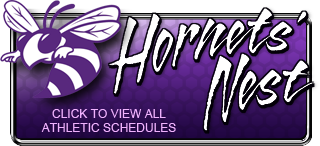 For more athletics information, view Schedule Star.